About Shvonne
Author Shvonne Latrice has penned over sixty Urban Fiction & Street Romance novels with 40+ becoming #1 Best Sellers on Amazon.
Born and raised in Los Angeles, CA, her stories are told from the gritty point of view of life in hoods of LA. From college students and rapstars to gangbangers and kingpins, Shvonne is sure to have penned your next favorite series. Dive in!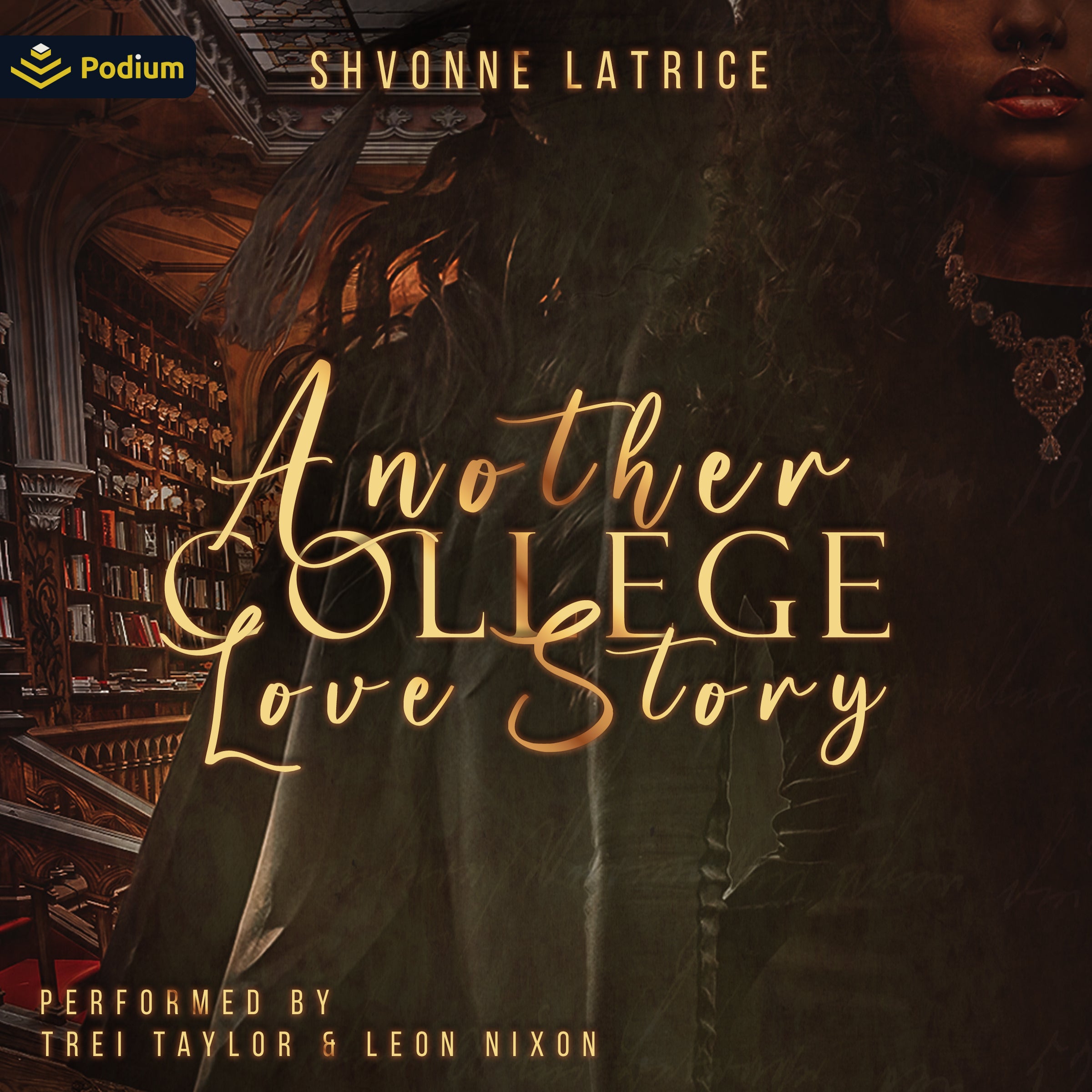 New to Audible!
Another College Love Story is now available on Audible! Listen now!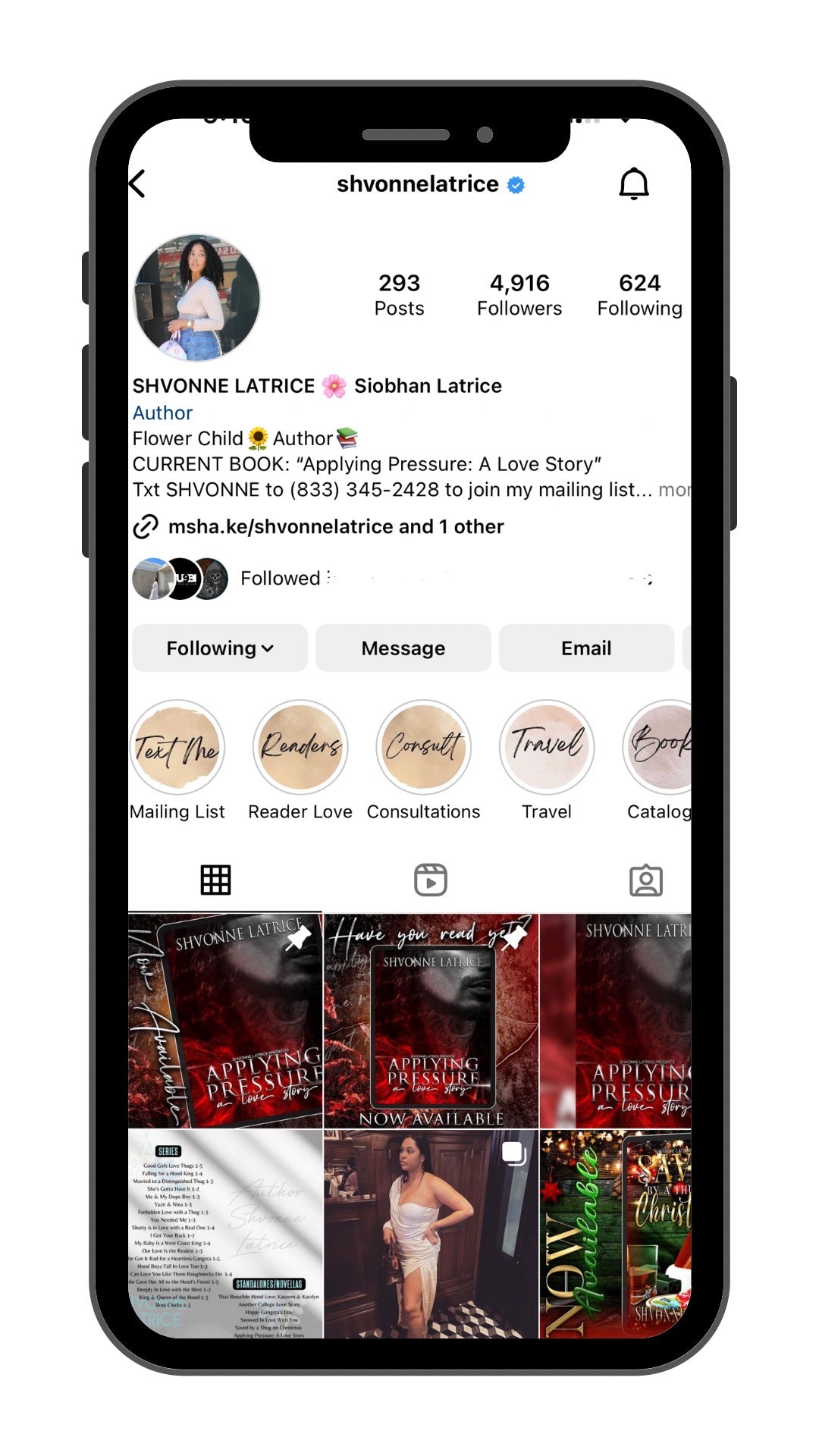 Follow me on instagram
Follow me on Instagram @SHVONNELATRICE to stay up to date! Be sure to request to join my close friends!
Blog Posts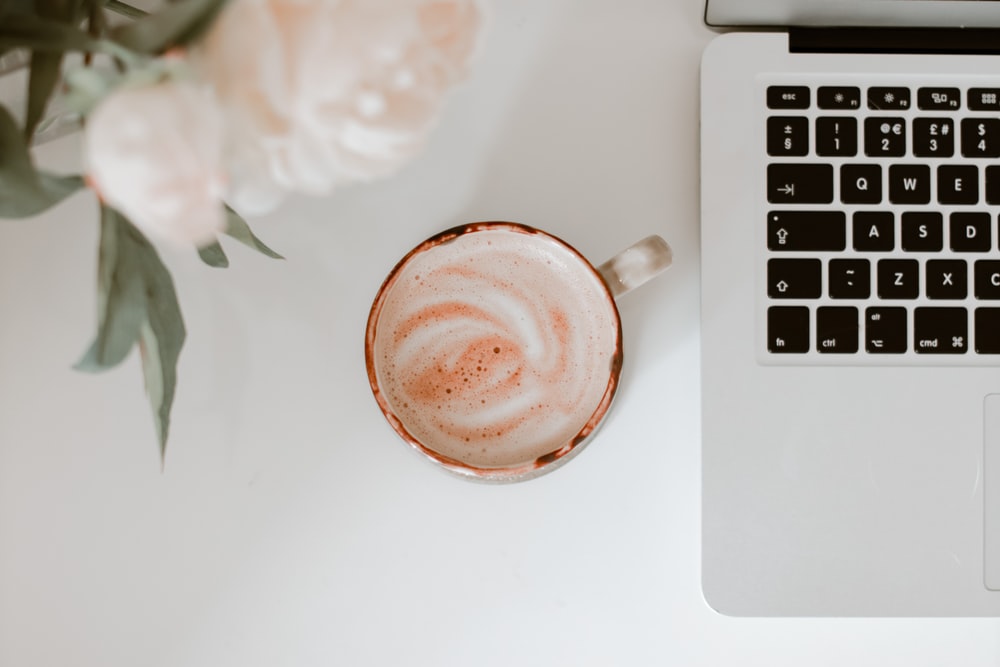 I know when you see this title, especially as a new author you're either wondering how is it possible... Read more
Hit Me Up
Please only use this form for questions about this site, including but not limited to orders, items, or upcoming items. This form is not to get updates on new releases. Please sign up to the mailing list for that.
Choosing a selection results in a full page refresh.